Tuesday July 28, 2015
For Advisors
We have a complete tax update service for CPAs, attorneys, CLUs, CFPs, ChFCs, trust officers and other professional friends. The GiftLaw services are made available to all advisors as a free service. We are available to assist in helping you provide clients with clear and understandable gift illustrations.
More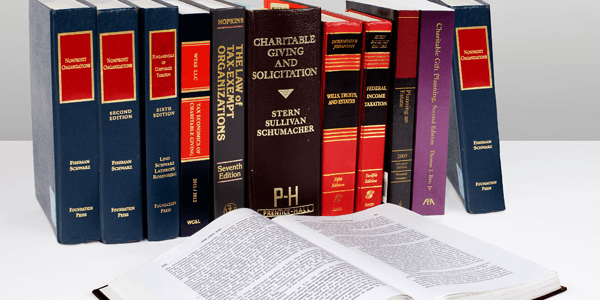 Charitable Tax Reference
Learn More »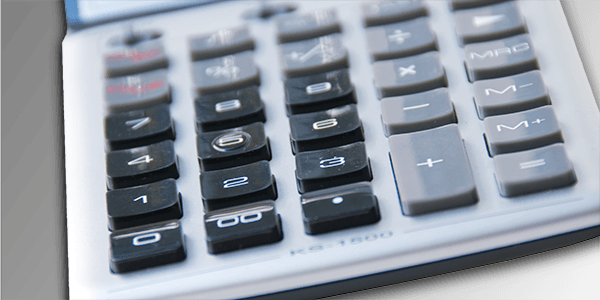 Deduction Calculator
Learn More »
Advisor eNewsletter
Our advisor eNewsletter features the latest news from Washington, Tax Law updates, PLRs, Case Studies and timely articles. You may receive it at no cost or obligation.
Sign Up